Many people wait all year, to spend a large wad of saved up cash; probably meant for Christmas presents, or bills; unimportant problems, and instead they inevitably, yet subconsciously, throw it all at steam as soon as their summer sale arises. However this is completely understandable as many of the deals are absolute bargains! like the question is how could I not buy a sc-fi platform game that is rated 1 star? It was reduced to 39p for god sake? I just had to. So just to try and maybe guide your spending frenzies, or to even open your eyes on a bargain you have missed, im going to take a look at my look upon the top 10 best bargains in this years summer sale!
10.
Hyper Light Drifter; this RPG was highly acclaimed last year, as it was realised, quoted by many as a must have for RPG fans, inspired by Legend of Zelda. Rendered in a pixelated style, it foots users, as the 'Drifter' who has gained access to technology, which the rest of his world had forgotten, however you carry an unspecified illness, as you fight through hordes of 2D monsters. Currently on sale for £7.49; 50% off the usual asking price.
9.
Peggle Deluxe; this game may be unheard of by quite a few people, and is a very casual game that will draw you in, and make you completely forget about that stack of work you have due for tomorrow. It takes the idea and mechanics behind pinball and coinsides it within a puzzle, creating a greatly processed physics based game. Whilst annoyingly hard at points, this game will hold you tight until you feel you have completed a notifiable amount of puzzles. Currently on sale for £1.06; saving you 75%
8.
Mafia lll; the third installment in the mafia series. Set within 1960's America, circulated by racial tension, and substantial violence, it holds a greatly compelling story line, and the characters are deeply devoleped, allowing you to really immerse within the game, and involve yourself within the story line. Despite this it was plagued with mixed reviews, such as technical issues and, at times, repetetive gameplay. Although both are true, I believe the story line mixed with the great use of the soundtrack throughout, this is a game you must try for yourself. Currently on sale for £12.94; 63% off.
7.
The Silent Age; admittably there isnt much to know about this game, it does what it says on the tin, a simple and stylish game to play, colligated with slightly challenging puzzles, creating a great point and click game, with its only downfall being the puzzles, genuinely did not stretch the brain too much. Currently on sale for £0.69, a whopping 90% off.
6.
Transistor; this Super giant production holds a beautiful appearance while offering a very immersive and intelliegient combat tool. This RPG offers players the chance to experiement majorly with the way the go about the challenges set ahead of them, involving major action, and forcing the player to use their mind, to defeat the game itself. Currently on sale for £2.24; saving you 85%.
5.
Faster than light; this absolute classic is a must buy in my opinion. If you have not yet experienced this space ship sim game then please do, honestly. It is unbelievably challenging and quite frustrating, but the game play features amazing development, and truly allows you to control every aspect of the ship; whilst giving you the oppurtunity to imagine what space battles may be like, as it uses procedurally generated battles, making each battle unique, and challenging in its own right. Currently on sale for £1.74; saving you 75%.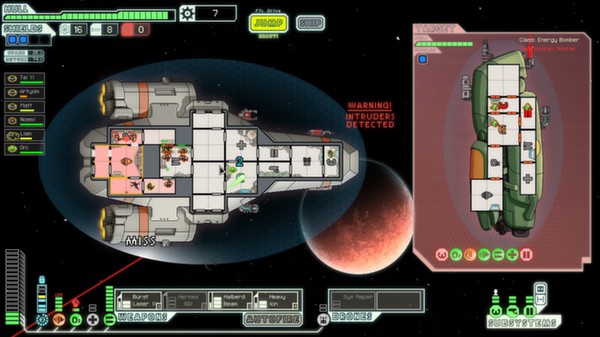 4.
The Crysis Collection; this shooter series benchmarked itself within the world of futuristic shooters with its unreal, beautiful, and sensational graphics. It created a world which was breathtaking to look at, as it revolved around nano suit enhanced soldiers fighting an alien invasion. Offering what a good shooter should; well thought shooting mechanics and well developed game play, which were both truly emphasized by its phenomenal retina display.  Currently on sale for £8.74; saving you 75%.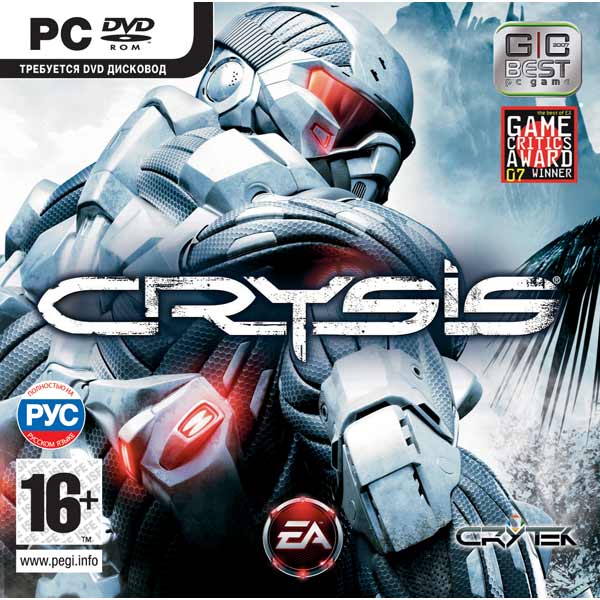 3.
Bioshock Collection; True, steam always puts this collection on sale and seems to want to push it to every steam user possible, yet im still amazed every steam user has not played this yet. I urge anyone who has not purchase it. This is easily one of my favourite series. It offers a new and refreshing look upon FPS games.Its honestly so hard not to become deeply immersed within this game as the story line is unbelievably well thought out, and is enhanced by the great voice acting. All of the games in this series, will have you shocked at each turn, with different revelations throughout the game. Just please promise me, you will play them in order! Currently on sale for £9.99; saving you 75%.
2.
Middle Earth: Shadow of Mordor; this action packed RPG explores an original story and everything about the game feels original. Within a world of RPG's where everything seems like it had been done over and over again. It brought in the nemesis system, which meant each enemy was unique. Enemy relationships and characteristics became dependant on the players actions and decisicions, ultimately making each game play session different and meaning individuals were almost guaranteed to gain a different experience than their friends. Currently on sale for £3.19; saving you 80%.
1.
Portal 2;  to me, whether this was 10% or 100% off, I would have put this straight to the top of this list, and I know I seem to state this a lot, but if you have not yet danced with the monster itself, and experienced Valves prolific sc-fi puzzler, then please do it now. Just stop reading a go purchase this game! This is arguably one of the best games of all time, as it offers a new type of game, with the portal gun mechanics previously introduced in the first installment, whilst offering some of the best voice acting you will see in any game; creating a hilarious comedic aspect about the game. Currently on sale for £1.49!!! A exceptional 90% off.
Did I miss any bargains off this list? If I did please let me know.