A bunch of speedrunners from California got together one day deciding to speedrun not for fame, but to help the less fortunate; and so it came to be that Californithon was born. Not a true story but that's how I imagine it happened.
This is the second year of Californithon and as I said earlier it's a bunch of speedrunners streaming their runs on twitch for charity.
What is speed running? Is it like running but faster?

 
Speed running is when you play and beat a game as fast as you can, anybody can do it, but just a few go at it hardcore. Speedrunners devote their time and life to (usually) a single game, they play it everyday, they find the ins and outs, discover all the glitches, time themselves, they try to find a jump or some sort of trick to cut down their overall time even if it's only for a fraction of a second, play it again and again; they are the definition of git gud. Also, no to answer your second question.
What of the marathon?
This year's charity is Direct Relief. Direct Relief is a humanitarian aid organization, active in all 50 states and 70 countries, with a mission to improve the health and lives of people affected by poverty or emergencies.
Last year Californithon raised over $5,600 for charity; this year however (as of the time of this writing) they have more than double that to over $14,000 Whaaat!?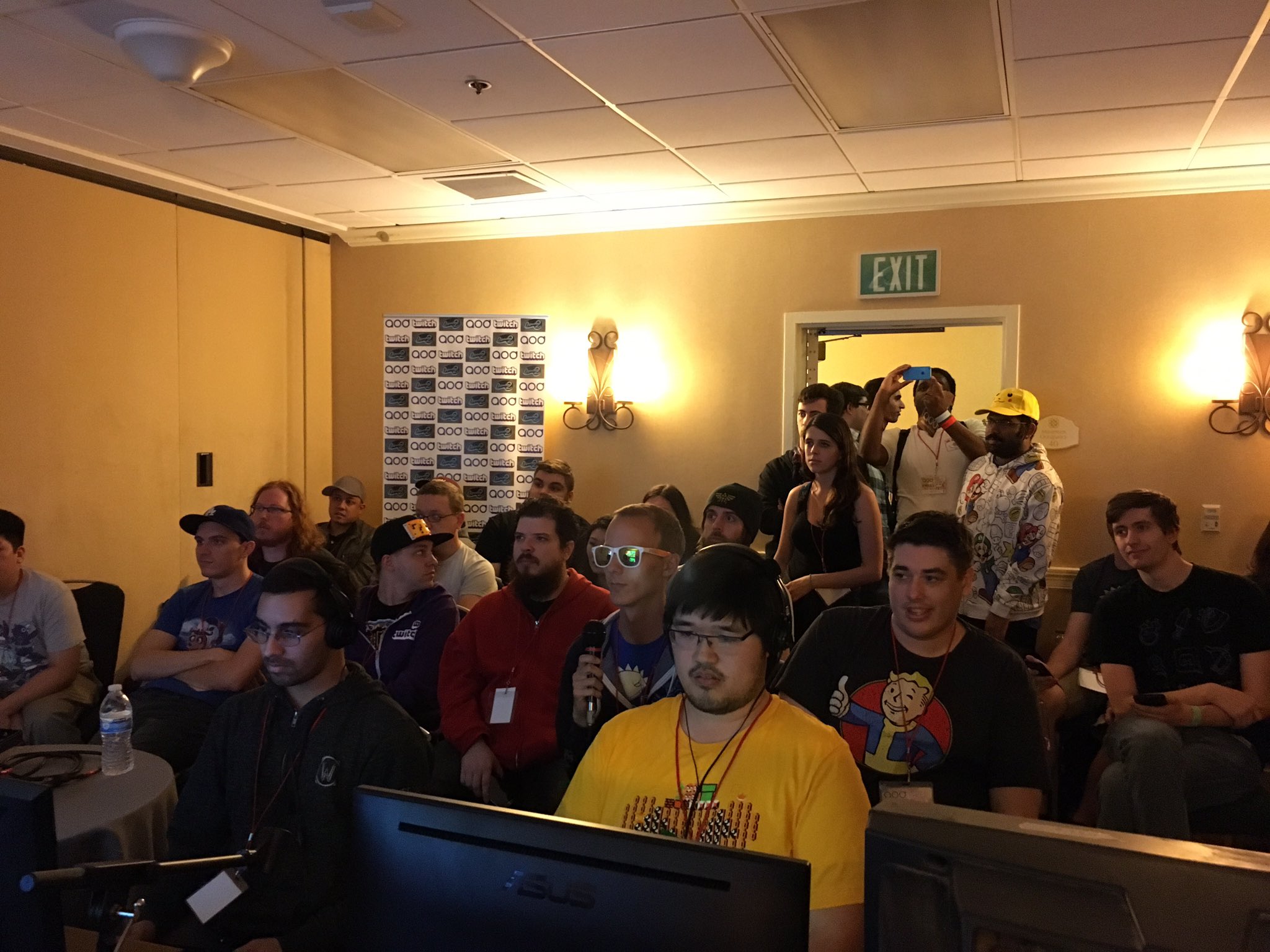 I really do wish that I knew about Californithon  before yesterday since yesterday was actually the last day to watch it live. These gamers did a great thing doing the thing they love the most.
Too bad the marathon is over buuut… you can watch all the speedruns from the weekend right on their twitch channel. If you love gaming and want to learn some cool new tricks about your favorite video games then most definitely check them out.
Find more information about the charity at directrelief.org
I was going to post their profile picture here but I'm going to make you look it up. It's a bear, it kinda looks like Smokey the Bear's younger, cool, more fun brother. You know he probably got bailed out by Smokey more than once, despite that they have a good relationship, smokey is the one that taught the brother how to be more responsible, and the brother was actually the one to encourage Smokey's one true passion… the forest.