Retro Studios' highly acclaimed Metroid Prime Trilogy is available for download since this past Thursday on the Wii U eshop. It's part of Nintendo's new thing that they are doing by re-releasing Wii games on the Wii U. Metroid Prime Trilogy is the third release so far. Nintendo is being very nice by slashing the price of these titles by half for the first week.
Since the game came out Thursday, you have until February 5th to get the game for only $10, If not then the game will return to its original price of $20 on Thursday. This is a great deal for anybody that has not delved into this atmospheric first person adventure game before. If you wanted to find this game in stores or online, you will be spending at least $40; which isn't bad but if you can get it for $10, do it!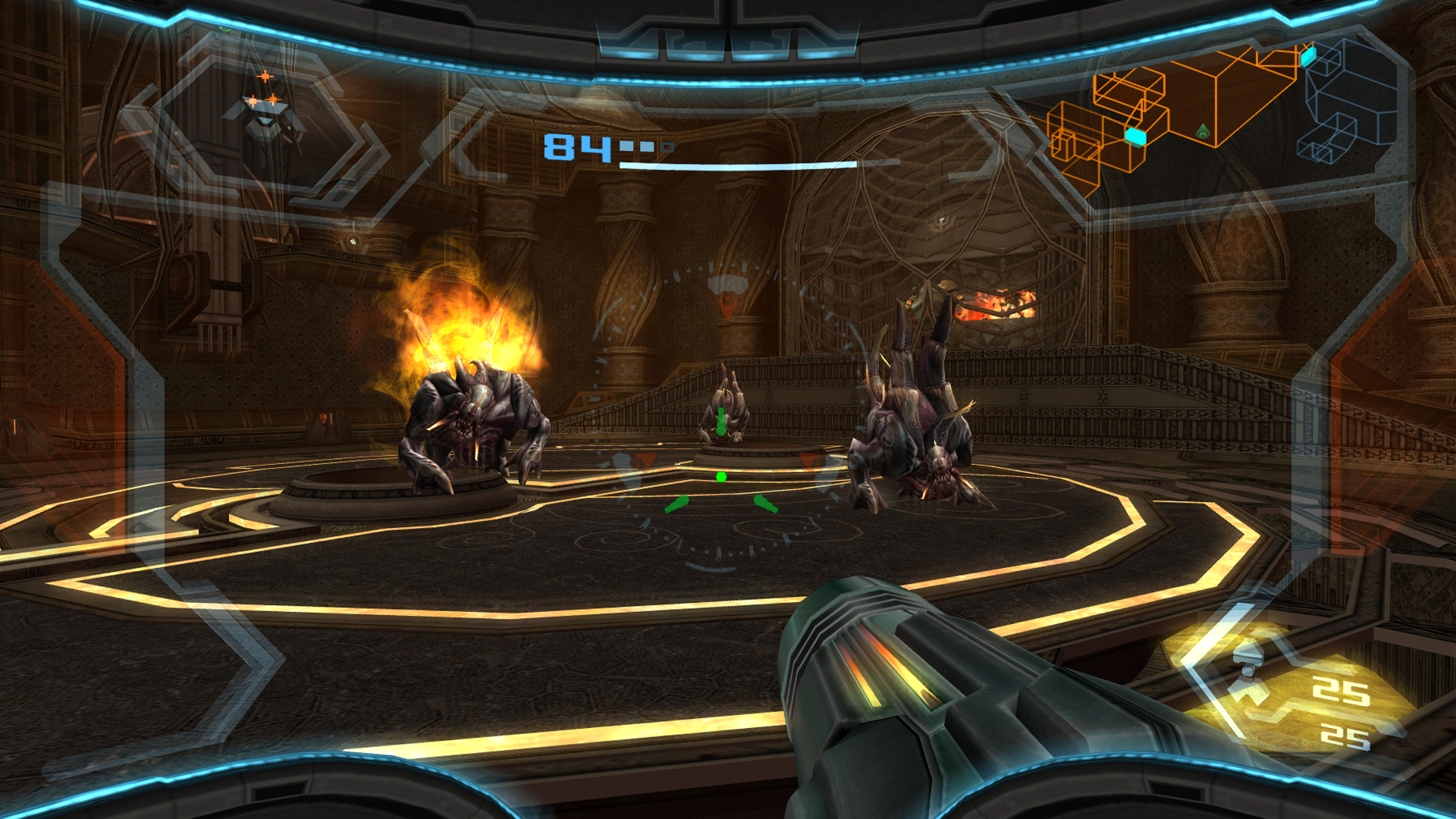 What exactly comes in the Metroid Prime Trilogy you ask? Well it has Metroid Prime and Metroid Prime: Echoes, which were the first two games in the series that originally came out the Nintendo GameCube. The Third game is Metroid Prime: Corruption which came out on the Nintendo Wii in 2007.
The Trilogy adds updated pointer controls to the first two games which makes for a better control scheme than the GameCube controller in my opinion. The thing that kind of makes me sad though is that you can't play the game on the Wii U game-pad or with the classic controller. You're forced to play with the Wiimote and Nunchuck. But this is just an emulated version of the game so I completely understand why gamepad support isn't possible.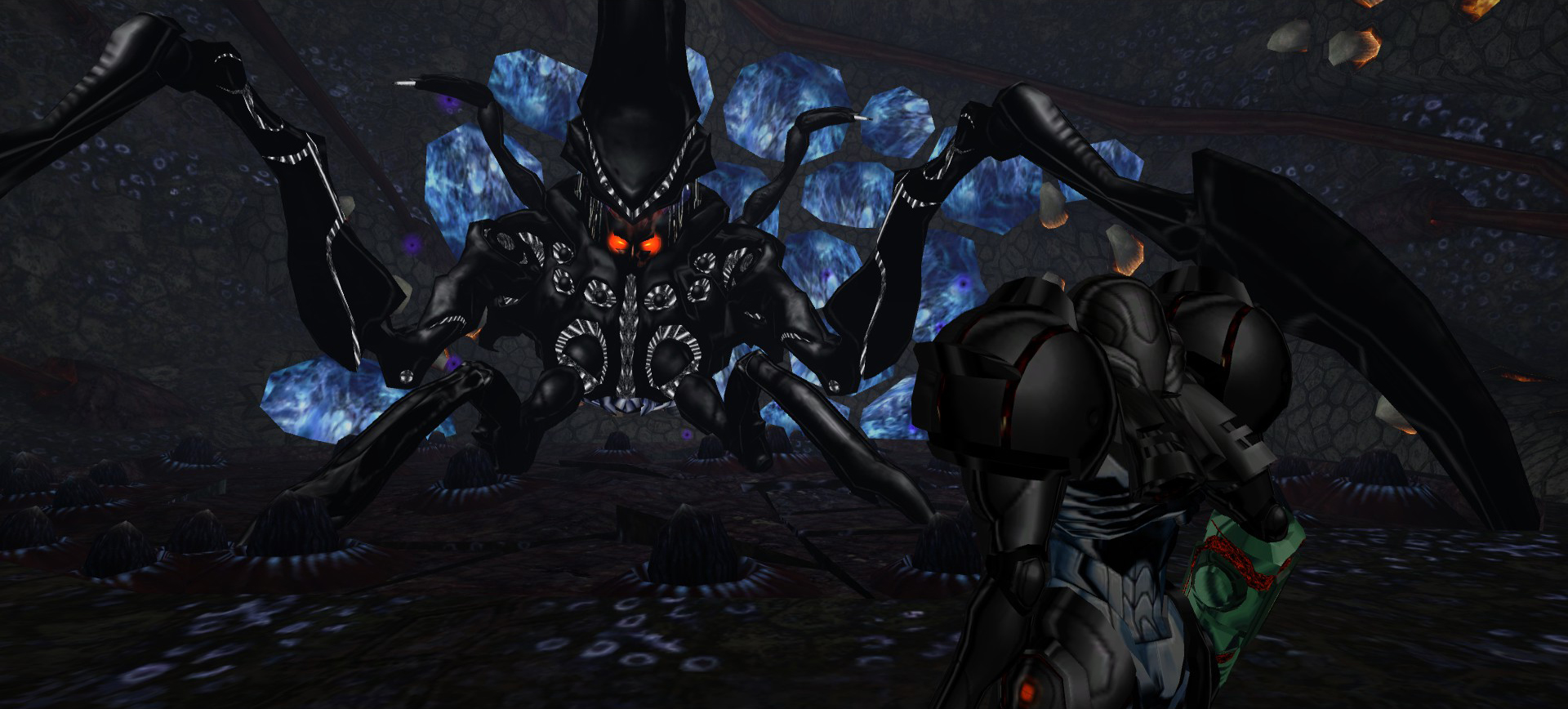 I'm ecstatic that I get a chance to play through these 3 games on my Wii U. I've owned all 3 of these games at one point or another, but I never managed to complete the first two games. I have just started playing the first game and I'm kinda in love with it. I just really like the atmosphere of it all and the way that the game doesn't hold your hand too much. You're just this bounty hunter with some weapons and you must figure out what's going on.
Nintendo plans to release more classic Wii titles in the future, one game that is definitely coming is Sin and Punishment. An on-rails shooter that was highly underrated and is unknown to most people.
Here's hoping Nintendo continues to re-release these games in a timely manner and doesn't just drop its plans. I would like the idea of downloading some great Wii games like Twilight Princess and Pandora's Tower for just $10.
---
You can follow me on [email protected]
And please remember to follow us on all major social networks like Facebook, Twitter, Tumblr and Instagram @WTFGamersOnly