So, what's going on with Mortal Kombat X on Xbox 360 and PS3? It appears NetherRealm's brutal fighter has once again been delayed for last-gen consoles. According to reports from Kotaku, both GameStop and Amazon have changed the release date for the game. So the question remains, will we see MKX on last-gen by this summer, or will Sub-Zero continue his frozen hold on the game?
Don't forget, Mortal Kombat X has already been delayed once on Xbox 360 and PS3. The game had been scheduled to come out this June, but as we approach the date, it appears that will no longer be the case. Both GameStop and Amazon have changed the release date of both last-gen versions from June 2, 2015, to December 31, 2015; a placeholder for an unknown release date within the year. While it isn't out of the realm of possibility to delay a game for more polish, delaying a last-gen port of an already released game can raise a bit of concern.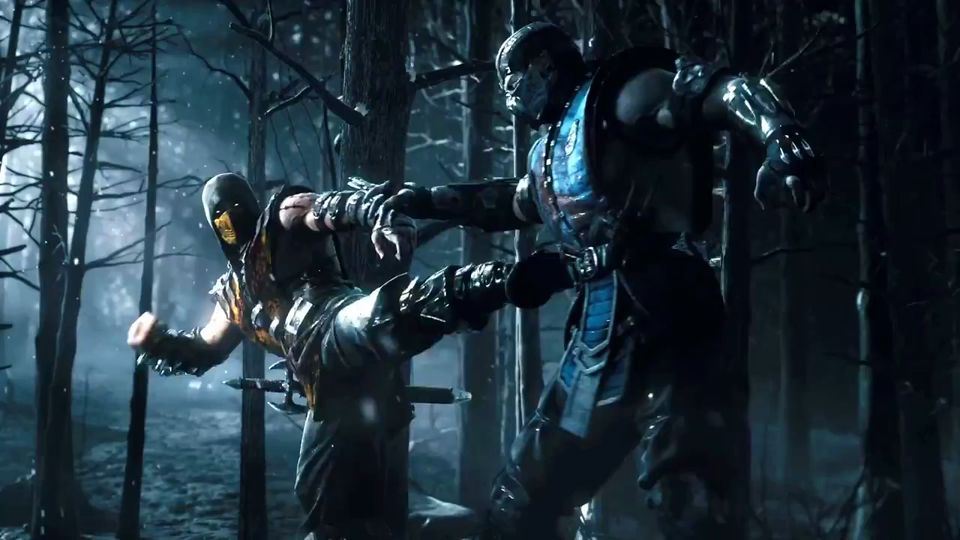 As it stands, Mortal Kombat X may not be coming to last-gen consoles this summer. As a last generation port, chances are the game doesn't meet the quality the developers were hoping for. There's absolutely nothing wrong with delaying video games to ensure they meet the proper standards, but considering the differences of new-gen vs last-gen hardware, how much will need to be sacrificed to get the game running. This raises and entirely different question all together. Should developers and publishers consider ditching the Xbox 360 and PS3 in favor of the new-gen consoles? Let us know what you think about all these delays and last-gen ports. in the comments.