The president of Nintendo of America, Reggie Fils-Aimé, feels that Nintendo has to "do a better job communicating the positioning for the product." After acknowledging the fact that the Wii U didn't hit the 'marks' that the company wanted, Fils-Aimé plans on the NX having a "great library of games and that people understand the concept."
In an interview with [A]List (Via Gamespot) Reggie Fils-Aimé says that: "We (Nintendo) believe we've got a strong concept for NX that we'll unveil in the future."
"We always do our breakdown of what worked, what didn't, and certainly we've done that with Wii U, and we continue to believe that the innovation of the second screen was a worthwhile concept."
The President feels strongly that the NX will surpass it's predecessor, the Wii U. Seeing that the Gamepad didn't pan out so well as Nintendo thought it would, this "strong concept" seems promising coming from Reggie himself.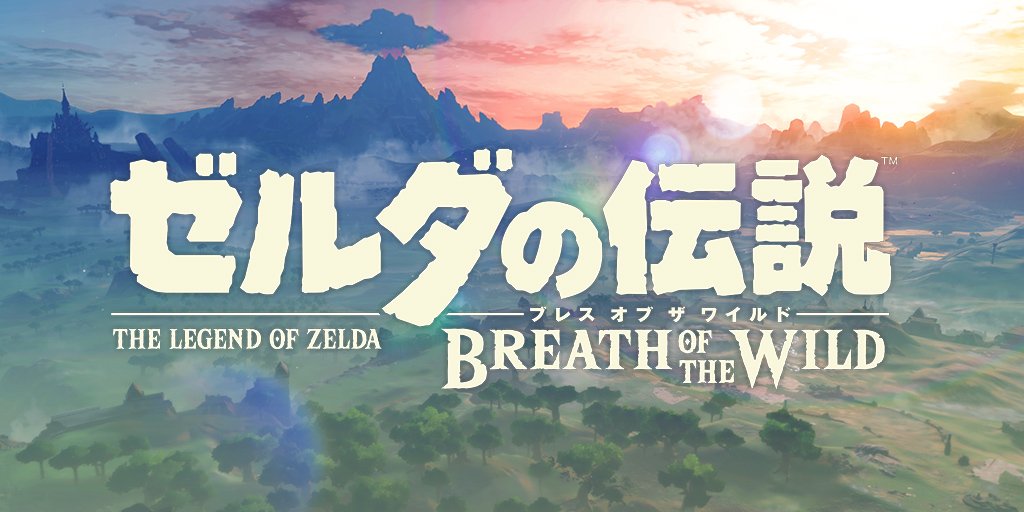 Reggie talks more about the launch of the NX and how teaming up with theme parks like Universal Studios and partnering with Vans will surely help familiarize the company's most popular I.P's:
"I surely hope so. Nintendo has been in this video game business over 30 years. We have a rich legacy of wonderful IP. Those are strengths that we have that our competitors don't, and so leveraging those strengths as we drive our business forward is going to be critically important."
The NX is set to launch in March of 2017. Rumors claimed that the system will be a console/handheld hybrid of some sort and that we will see a new Mario, Pokemon, and Zelda title before the end of 2017. We already know that The Legend of Zelda: Breath of the Wild is launching sometime in 2017 so it wouldn't be any kind of surprise to see some sort of Mario or Pokemon title also available on the console.
Do you think the NX will succeed like the original Wii did when it launched? How do you feel about the system being a console/handheld hybrid? Let us know in the comments!
---
Written by: Greysun Morales
Follow me on [email protected]_morales