Sony is giving fans what they have been asking for with the new update to the Sony Rewards Program. The update allows users who link their Sony Rewards account with their PlayStation Network IDs to use the trophies they earn for points towards getting new games. This means that you can technically use your trophies to buy games.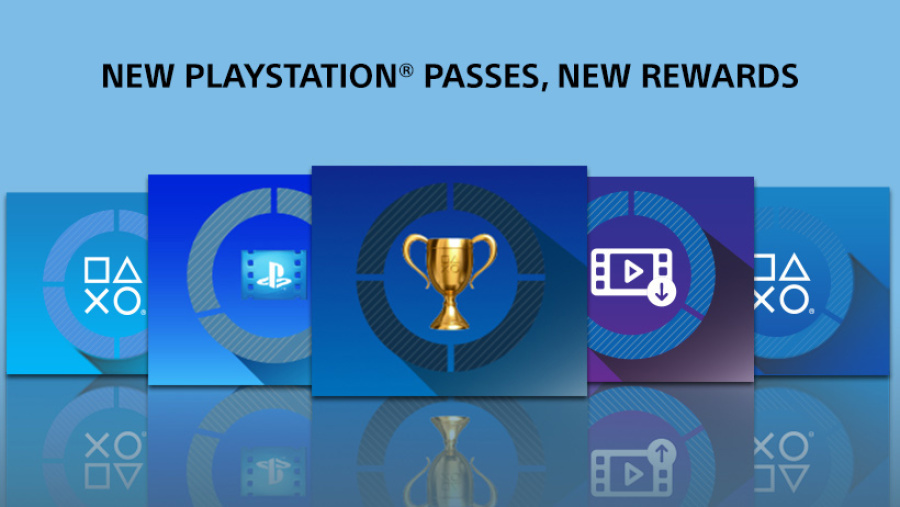 According to the PlayStation Rewards program's website 10 platinum trophies will net you 1,000 points, 25 gold trophies gets you 250 points, and 100 silver trophies get you 100 points. Now there are a few questions we still have about the rewards program. Upon linking the accounts it does not specify if your previously earned trophies will be taken into consideration. However, it does say that it can take several days for your rewards points to process so it is possible that they may show up a few days after linking your account.
Also, the terms and conditions reveal that you can only earn up to 12 trophy passes per year. This means you can earn 100 silver trophies and cash them in for 100 points only 12 times in one year. That is still a fair amount for most people, but true trophy hunters won't be able to get an endless supply of free games like they might have initially thought.
The rewards are awesome though, allowing you to cash in your points for the newest released games like Call of Duty: WWII, Assassin's Creed: Origins, and Marvel vs. Capcom Infinite. New games cost a total 5,999 points, so it will take quite a few trophies to earn yourself a new game. Trophies are not the only way you can earn points though. Points can be earned by buying digital games on the PlayStation Network or even for buying Sony movies, either digital or physical.
Even if there might be a catch to just how the program works, it is still awesome that Sony is giving out any sort of reward for earning trophies. It feels good to know all that hard work might net you a little something extra and trophy hunters could really benefit from this new program.