People tend to judge a game by how long it is or it's re-playability. Is a video game worth $60 if the campaign is only 5 hours long and there's no post-game content? Is a game worth more or less money based on length alone? In my opinion, It's all about what that game is offering the player.I always think about Journey, a downloadable PSN game that came out a few years ago. You either loved it or didn't care for it. The game can be completed in less than two hours and cost $15. Despite being so short, Journey is one of my favorite games of all time. But would I have thought differently If i have had to pay $40 or more?
I enjoyed myself completely playing through the game and there were never any problem with pacing or anything. This is what happens sometimes with video games that are 20+ hours long. There's always going to be padding, parts of the game that are just unnecessary and uninteresting. And for what? So the developer can feel better now that there game is 2 hours longer but with the price of a slightly less enjoyable experience.
It seems putting a $60 price tag on big "triple A" titles can put the developers at a disadvantage. The game is expensive which makes gamers want a long and meaty experience in the game. Indie games don't have that problem because they can price their game to whatever they desire. I would much rather pay $15-20 bucks for 2-3 hour game that is perfect than pay $60 for a 20 hour game that will have problems and pacing issues.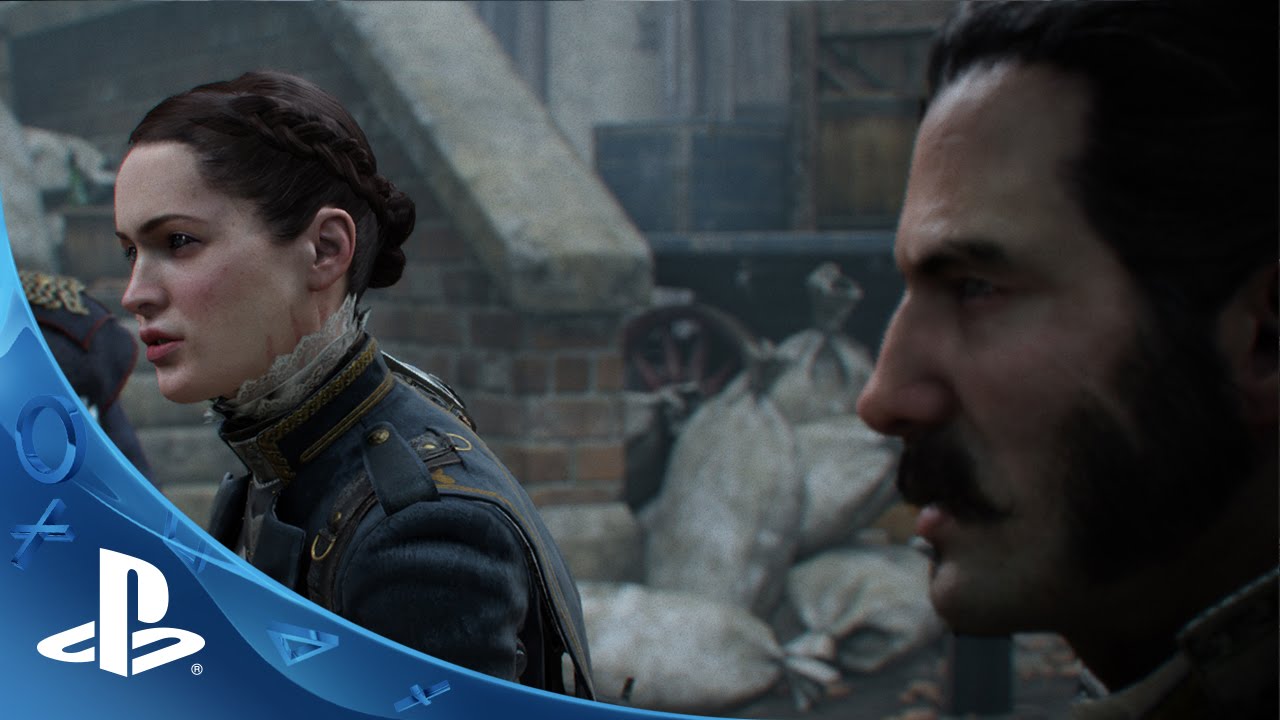 One big title that just recently came out is The Order: 1886. One of Sony's first big AAA game of the year for the PS4. This game was definitely hyped up to be something amazing. Now I have not played The Order yet but I plan too. I have listened and read reviews as to the game's length. This is apparently a big problem as well as the pacing. The game supposedly takes on average about 6-7 hours to complete. There is no multiplayer (Which I think is fine) and no post-game content. This is a game that people need to rent out from GameFly or wait for used copies from GameStop. I don't think the length of the game is a problem. In fact when I heard about the length, I got kinda excited to play it. This means that I will actually have time to play a AAA title right now. I don't have to dedicate a chunk of my life to a video game. Especially a time right now when I'm attempting to play Monster Hunter 4: Ultimate, Far Cry 4 and Majoras Mask 3D.
I'm just attempting to argue the fact that short games can be a good thing. I hate the fact that when someone mentions the length of a game, that it makes all the difference when in fact it doesn't. What matters is what the game is doing with your time that you're spending on it.
---
-Greysun Morales
You can follow me on [email protected]
Remember to follow WTFGamersOnly on Twitter, Facebook, Instagram and Tumblr!