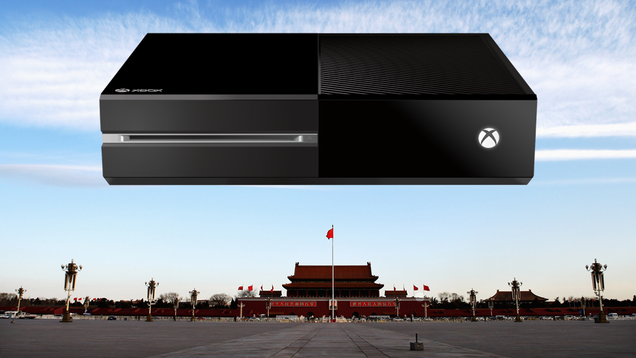 Yes you heard right, the Xbox One is coming to China this fall. This makes it the first major console to come to China since its 14-year-old ban on video games has been reversed. But there is a downside! Every single game is going to have to be approved by the Ministry of Culture before customers can buy them in stores. So games with excessive violence and adult material are most likely not going to find their way into the homes of Chinese players.
I wonder how the system will do when it comes to sales in China, since most of the popular games on the system are rated "M" here in the states. Microsoft announced earlier this year that the Xbox One has shipped 5 million consoles across 13 countries.
However, they haven't  mentioned how many of the 5 million consoles have been sold. It's next-gen counterpart (the PS4) has sold more than 7 million units as of April 6th. Either way, Microsoft's new console is still doing extremely well and we will see if its success carries over into China this Fall.
---
Greysun Morales, Signing off.
Remember to follow us on Instagram, Twitter, Tumblr, and Facebook @WTFGamersOnly
Find me on Facebook!